This year's program included the latest trends in AI (Mid Journey, ChatGPT) and their impact on Web3 development. Crypto & Blockchain veterans shared their view on Bitcoin and Crypto and discuss the next stage of tokenisation beyond NFT. See below presenter and program.
Protagonists of 2023 event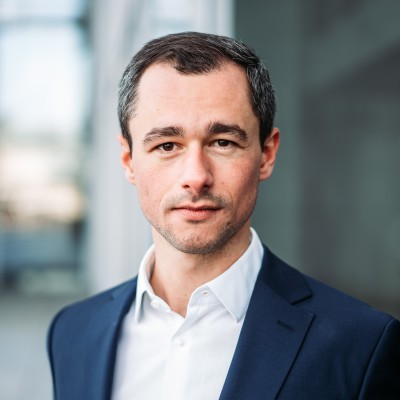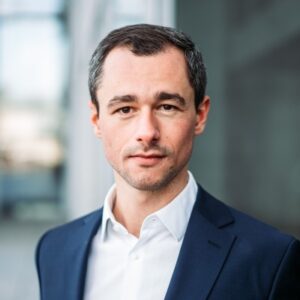 Sven Wagenknecht
Editor-in-Chief BTC-ECHO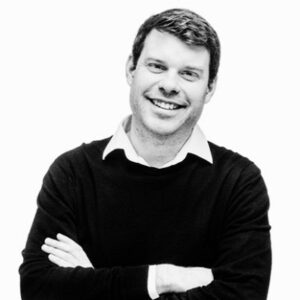 Thomas Taroni
IT Entrepreneur
Chairman Phoenix Technologies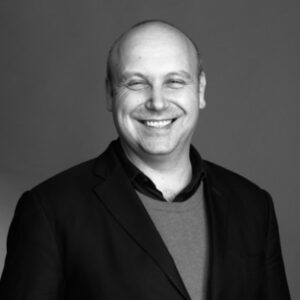 Mathias Roch
Geschäftsführender Gesellschafter Roch Services GmbH
Manfred Frey
Entrepreneur and strategic advisor in digital life science & energy sector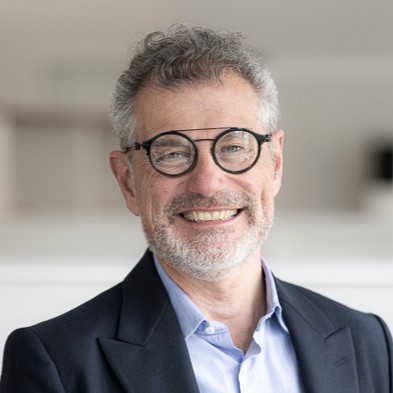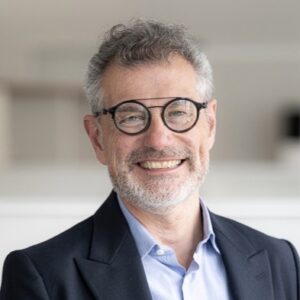 Diego Tres
Building Bridges between Universities and the Partner Ecosystem of Switch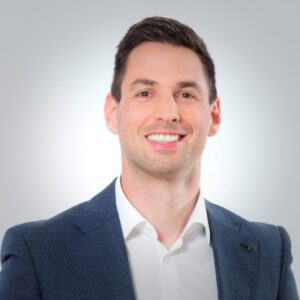 Dr. Thomas Wüthrich
Dr. Sc. nat. ETH, Business Development OYM AG
Willow Rose Gahm
Psychology Cand. M.A., Harvard University,
Biofeedback Expert
Florian Nöll
CEO Phoenix Systems
Markus Egger
Lead FSI Green Datacenter AG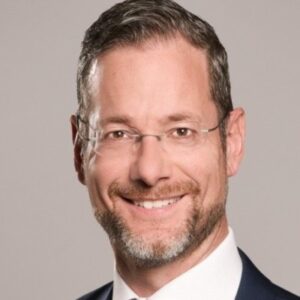 Dr. Daniel Diemers
Partner at SNGLR Group, Strategist, Board member InCore Bank
Tom Lyons
Director Communications Enterprise Ethereum Alliance
Toni F. Jacober
CEO & Board Member BlockSpirit AG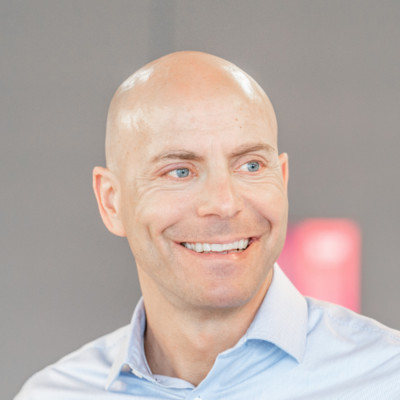 Marco Stadler
CSO Green Datacenter AG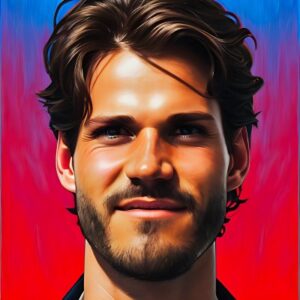 Marc Baumann
web3 builder, writer, ex Bitcoin Suisse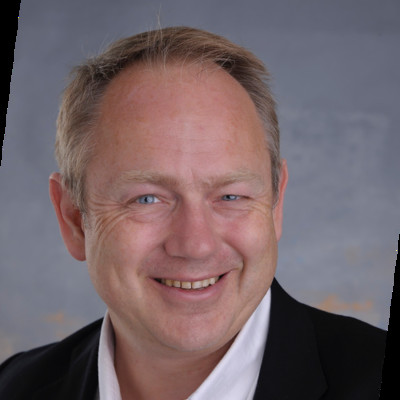 Guido Schmitz-Krummacher
MD Lisk Foundation
Skier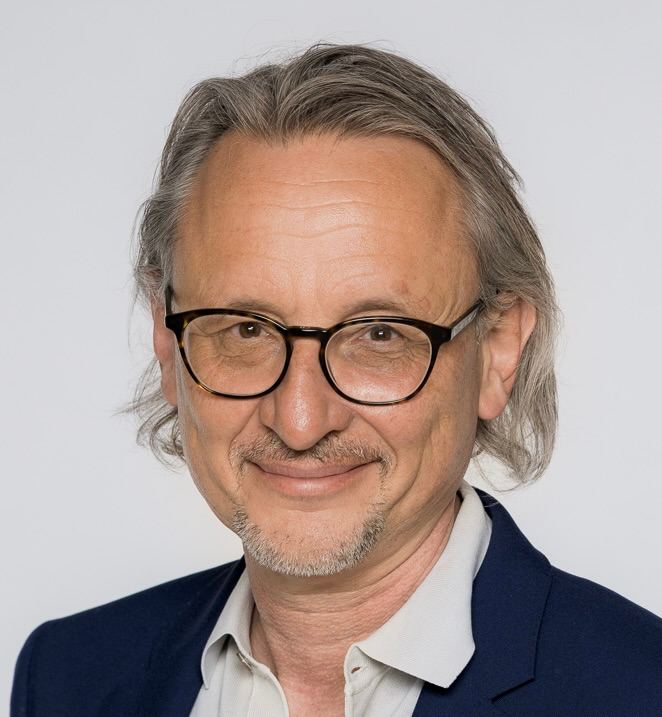 Stefan Kübler
President Bitcoin Association Switzerland
Cyril Lapinte
Founder & CEO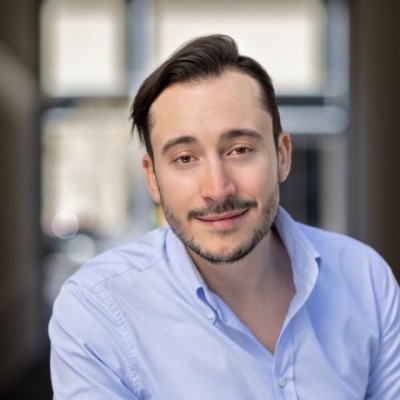 Nikola Gander
ISM GenTwo Digital AG & Founder Valmont Ventures AG
Stefan Klauser
Co-Founder & CEO aisot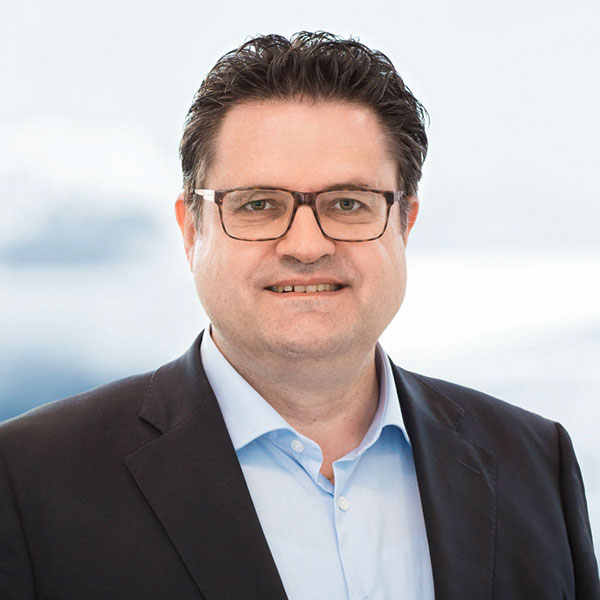 Reto P. Gadient
Organizer CRYPTO MOUNTAIN
Noah Fijan
CEO Hi, Cloud AG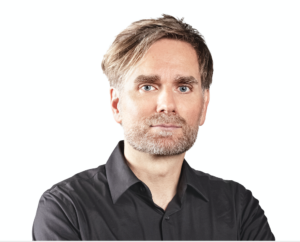 Sascha Fijan
Board Member BBF

Day 1  «Never waste a global crisis Why I invest in Blockchain Infrastructure now! shared by a German «Mittelständler». Mathias Roch, Founder & Chairman Blockchain Investor AG Talk battle: The future of Bitcoin and Crypto as an asset class.

---

Day 2 "Tokenisation: on the cusp of mainstream" Tokenisation is non-stoppable. Industry veterans for Tokenisation discuss the importance of a sound regulatory framework and the role of standardisation for the ecosystem – with concrete use cases from Switzerland and beyond. The next phase of Tokenisation in Switzerland, Europe, the World by Toni F. Jacober, CEO & Board Member BlockSpirit Dragonfly Blockchain from Switzerland – a game changer for Universities, Governments and SME? Thomas Taroni, Chairman Phoenix Technologies The Metaverse Ecosystem – observations from a startup entrepreneur, Dr. Daniel Diemers, Partner at SNGLR Group, Member of the board of directors InCore Bank Beyond NFTs: A look at financial, business and industrial use cases for tokenization. Tom Lyons, Head Comms & Content at the Enterprise Ethereum Alliance Panel Tokenisation with Toni F. Jacober, Thomas Taroni and Dr. Daniel Diemers. Moderation: Tom Lyons

---

Day 3 "Web3 plus AI – the next big thing?" AI has been around for years, however in 2022 ChatGPT and Mid Journey gave AI a new push. Will we no longer need coders or artists? Web3 plus AI – What's Next?  – Marc Baumann, web3 builder, writer, ex Bitcoin Suisse AG Live Demo: AI optimized crypto investment strategies / portfolios by Stefan Klauser, Co-Founder and CEO aisot AI and Smart Contracts – Cyril Lapinte, Founder at C-Layer and Openfiz, Community Leader DevChain and Blockchain Meetup Switzerland – Section Geneve
cryto-mountain-tokenization-ai-cyril-lapinte Panel: When is AI for the good or the bad of humanity?
Protagonists from 2022 event
Carla Bünger
CEO Kore Technologies AG Skier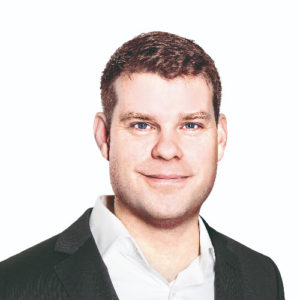 Thomas Taroni
IT Entrepreneur
Chairman Phoenix Technologies
Snowboarder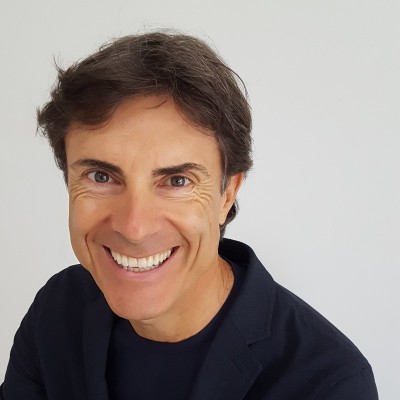 Douglas Geertz
Partner
ASF Brazil
Skier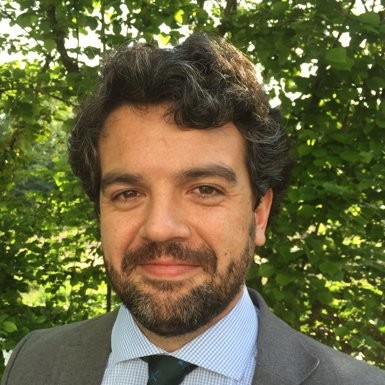 Pedro Lopez Belmonte
Lead Blockhain
Richemont
Skier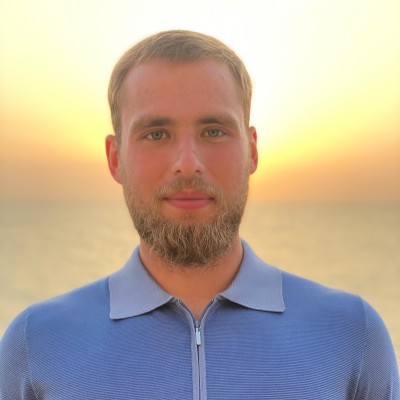 Dan Zabokrytskyi
Co-Founder ShareSpace
Snowboarder
Bernd Lapp
Founder at AVADO and mult Startups
Skier
Robert Roggenmoser
CEO at SECUROSYS
Snowboarder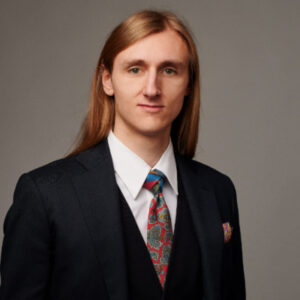 Christian Spahr
Founder at
BlockSpirit GmbH
Skier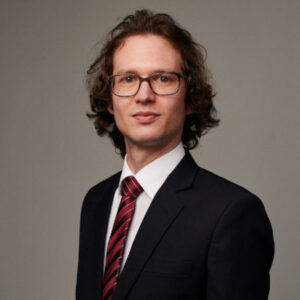 George Läubli
Founder at
BlockSpirit GmbH
Snowboarder
Arman Sarhaddar
CEO / Founder
Vault Security Systems AG
Skier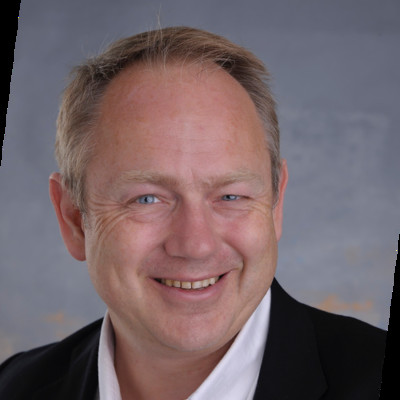 Guido Schmitz-Krummacher
MD
Lisk Foundation
Skier
Dr. Silvio Stephan
CEO AZHOS AG
Skier
Presenting Companies, Sponsors & Partners